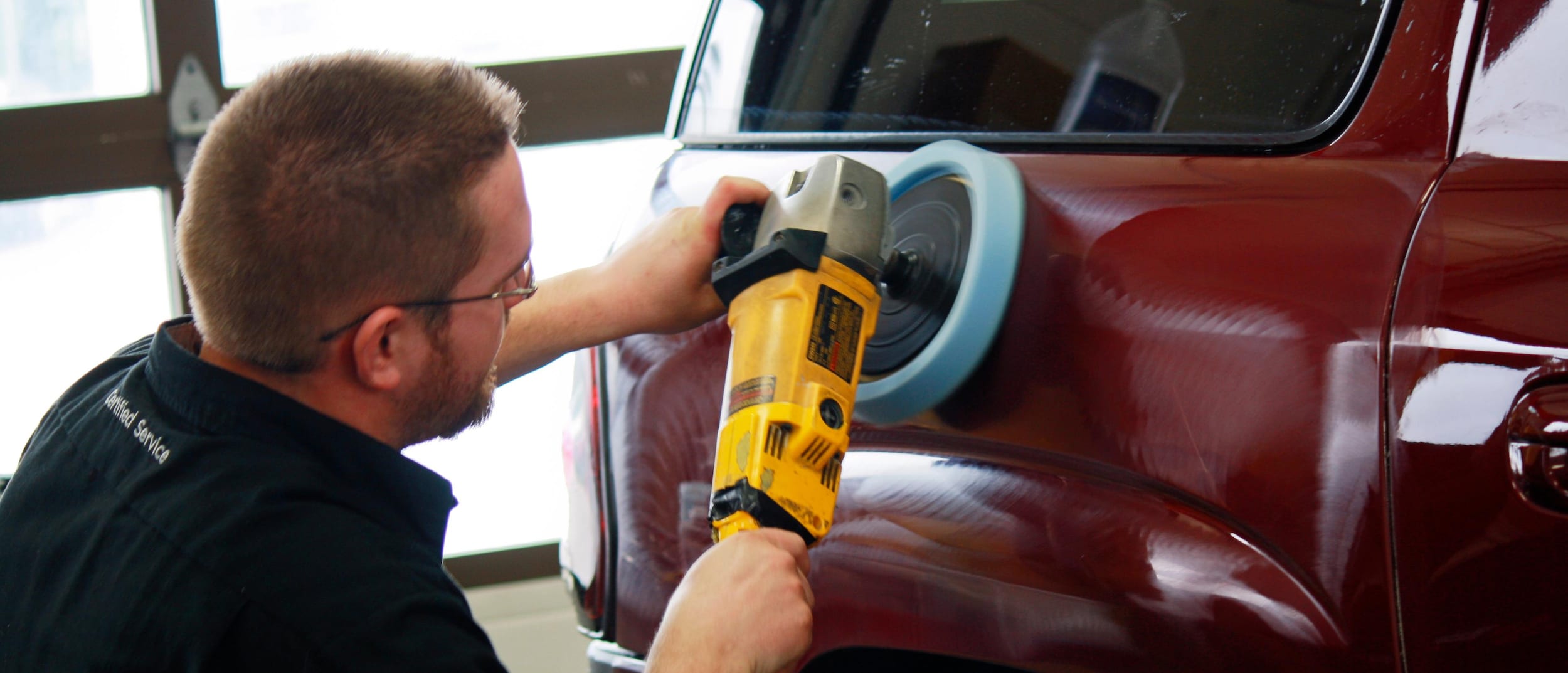 WHERE CAN I GET THE BEST AUTO DETAILING IN TROY, MI?
What's the Nearest Auto Detailing to Me? 
It has been a long, harsh winter, but spring is finally here. Why not take advantage of the nicer weather and treat yourself to a complete auto detail at Suburban Buick GMC?
Whether you're thinking of selling your car or just want to drive a rejuvenated one, this is one of the most popular services we offer…and this is a great time of year for it.
Our auto detail service is more than just a car wash and vacuum. We'll get rid of the grime, pollen and road dirt, spiff up your car or truck, and make you happy to get in and drive again.
And we have some special auto detailing packages in Troy just for you. What level of clean do YOU want?